This could be due to specialized services, premium offerings, or a sudden influx of projects that led these companies to command a higher price. This group could also represent companies that might have made significant advancements or innovations, making software development consulting rates them stand out in the market. IT consultation has helped numerous businesses overcome software challenges and adopt the latest technological practices. Securing such services might cost varying prices as they are influenced by factors I've mentioned.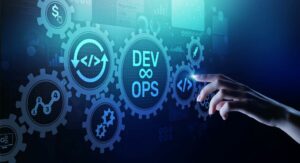 In India, the field of development and information technology occupies a large share of the economy. This country has become a hub for outsourcing corporate procedures and transferring responsibilities for technical products creation. IT consulting services are also required when a company decides to take its operations to the next level. In such a case, recommendations for improving the company's existing procedures, and support in expanding, will be necessary. For example, e-commerce businesses seeking to upgrade from Magento 1 to Magento 2 need to engage Magento consultants to ensure a smooth migration.
How do companies compare their current rates to the average market rates?
If you hire a middle/senior dedicated developer, the average figure will be between $20 – $50 per hour, depending on the skill set of a particular offshore developer. If the financial situation allows the company, it can choose a specialist from any country, but at the same time, an important factor is the prudent disposition of funds. When hiring workers from the UK or the USA, a company must be prepared that the costs will be quite high. First of all, each country has its own tax, which forms the cost of the hourly work of a specialist. By shifting the focus to European countries such as Germany or Netherlands, the company can save some money, but can still incur financial expenses.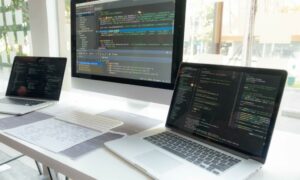 IT consultant rates often depend on location, company size, experience, and many other factors. For instance, the USA holds the highest IT consulting rate—$100-$250 per hour compared to $50/h for the same service in Estonia. The daily rate is just an hourly rate multiplied by the number of hours the consultant will spend working on the project.
Software Engineering Consultants Rates in Australia and New Zealand
These IT firms usually have between 5 to 10 employees, including the company owners, and mostly work with startups, small and medium-sized local businesses. Consulting rates software engineer of a small company charges ranges from $75 to $125/hour, making them the most affordable option from the list. Application development consulting is a career path chosen by those few development specialists who have already tried everything and are eager to share their knowledge with others.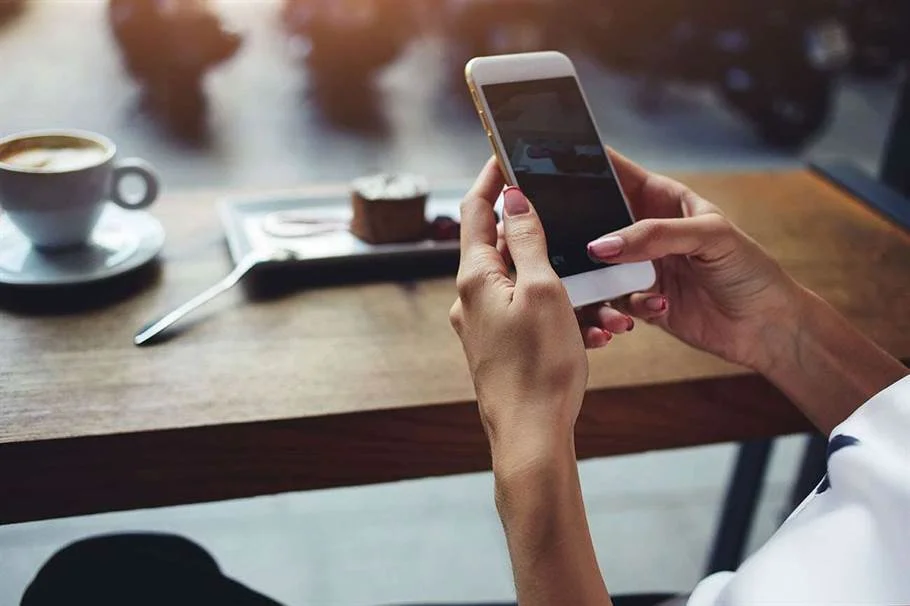 Rate changes in the software development industry can exert various impacts, and quality of service is no exception. While some correlate increased rates with enhanced quality and vice versa, a large chunk perceives stability in quality regardless of rate fluctuations. Adjusting rates in the software development industry can be a double-edged sword. While some firms see improvements in client relations, others face concerns or even client attrition. The sizable segment reporting no change indicates that many clients prioritize value, service consistency, and the overall relationship over mere rate changes. However, the absence of companies gaining clients solely due to competitive rates reiterates that in the intricate dance of client relations, the rate is just one of the many tunes playing.
Average Hourly Rate for offshore Developers In Western Europe – Seniority-wise
The significant advantage of this outsourcing type is a huge selection of companies from all over the world. As a result, it's very easy to find a company that suits your project best. Nearshore development companies are located in your country's neighborhood, and often the time interval between your and the vendor's country is no more than 1-3 hours. For example, you live in Poland, and you can find an outsourcing vendor in Estonia, Germany, or the Czech Republic. This is another fairly common pitfall of working with foreign consulting companies.
The number of certified IT specialists has seen a notable increase, with 29,000 professionals joining the industry in 2021, resulting in a total of 212,000 skilled experts. Strategically situated in the heart of Europe, Ukraine has been an attractive hub for foreign investors since the late 1990s and early 2000s, marking the inception of the country's software outsourcing. These rates are based on data from a variety of sources, including PayScale, SalaryExpert, and Indeed. Furthermore, the software outsourcing market volume is anticipated to witness significant growth and is expected to expand to an estimated value of $227.40 billion by 2027.
Types Of Offshore Software Development Centers – Definitions, Benefits, Comparison
Software consulting services are increasing in demand due to the penetration of new technologies and increasing competition in the market. Moreover, mandatory government regulations and standards for quality and other compliances are also expected to propel the demand for software consulting services among healthcare providers. Uptech is a leading software development company in Eastern Europe that provides IT consulting services to international clients. Our hourly rate varies between $45 – $65 depending on project complexities and other factors.
Each point of this cycle should be considered in more detail to clarify the overall service process.
This is one of the reasons why software engineer consulting rates are so high.
Technology doesn't stand still, and if your business doesn't implement modern technologies in the workflows, it'll become much more challenging to compete with rivals.
To provide a fairer picture, let's assume that all consultants charge premium rates and are based in the US.
View projects implemented using this high-level programming language great for general purpose programming. View projects implemented using this framework that allows rapid development of native Android and IOS apps. Today, the state of IT outsourcing rates reflects a dynamic and ever-changing environment. In order to achieve a smooth workflow, the mentality of the developers has to be similar to yours. Due to the cultural differences, you might struggle in this area at the start. It's good to trust your initial instincts since they're most commonly going to be correct.
The Main Responsibilities of a Software Development Consultant
Our team has adequate experience in this tightly-regulated industry, having built a Neobank, Green investment, and the Cardless app. Projects with multiple features require substantial analysis before consultants can offer feedback. Hence, you'll pay more when consulting on complex projects such as developing a full-featured multiplatform ride-hailing app with secure cloud storage and backend. On the other hand, the consultant might charge a lesser fee for a simple note-taking app.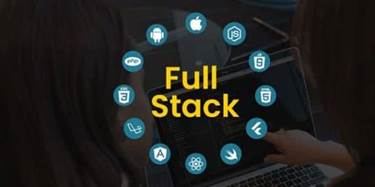 Conversely, regions with a larger pool of developers and intense competition may offer more competitive pricing. Software consultants with skills honed through decades of experience will command a higher rate than those who recently took up consulting practices. Likewise, software experts specializing in niche and in-demand skills or tech stacks will likely charge more than their counterparts. For example, Uptech is driven by a team of highly-skilled software experts.
What Is the Hourly Rate For IT Consulting at Uptech
They also work with large budgets but not as large as enterprise-level ones. Big-size companies have 100 to 1,000 developers and consultants, usually from a few offices around the world. Application testing is a method of ensuring interface and other functional work as they're supposed by cohesive verification of all the relevant processes. Testing methods combine the manual part with automated scripts, frameworks, and programmes.